Emalgh House: Exclusive Use
Emalgh House is available for Exclusive Use
Emlagh House is available for exclusive use for all types of occasions.  Corporate think ins, small group outings and gatherings, social activity breaks such as painting, knitting,spiritual meetings etc.  We are willing to accommodate small groups and extended groups up to 20 people.  Recently we have been choosen as a venue by couples who want to celebrate their weddings without fuss and yet have a very memorable experience.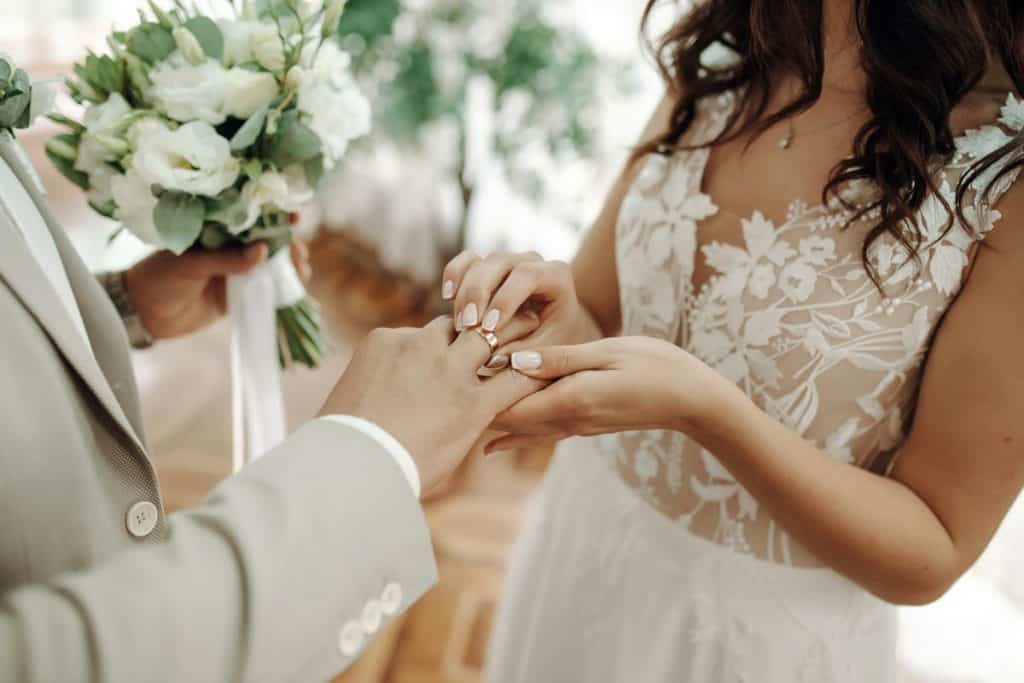 Enjoy your most important day in luxury at Emlagh House
Luxurious privacy, exceptionally good breakfast, dedicated staff and the staggering beauty of the location are the primary ingredients of Emlagh Country House. Add to these the small details that make so much difference and you have a special occasion venue without equal in this part of the world.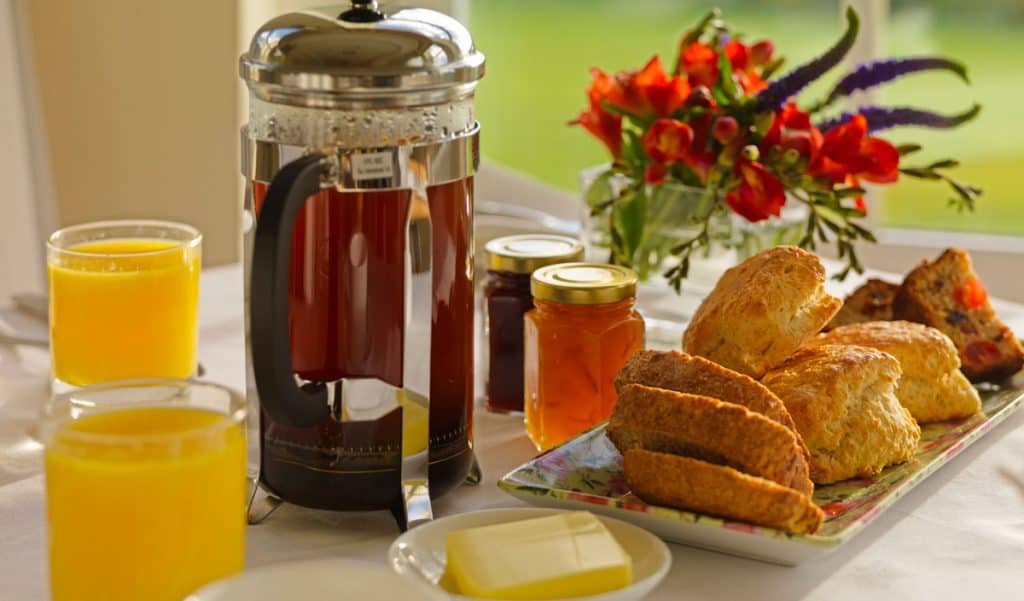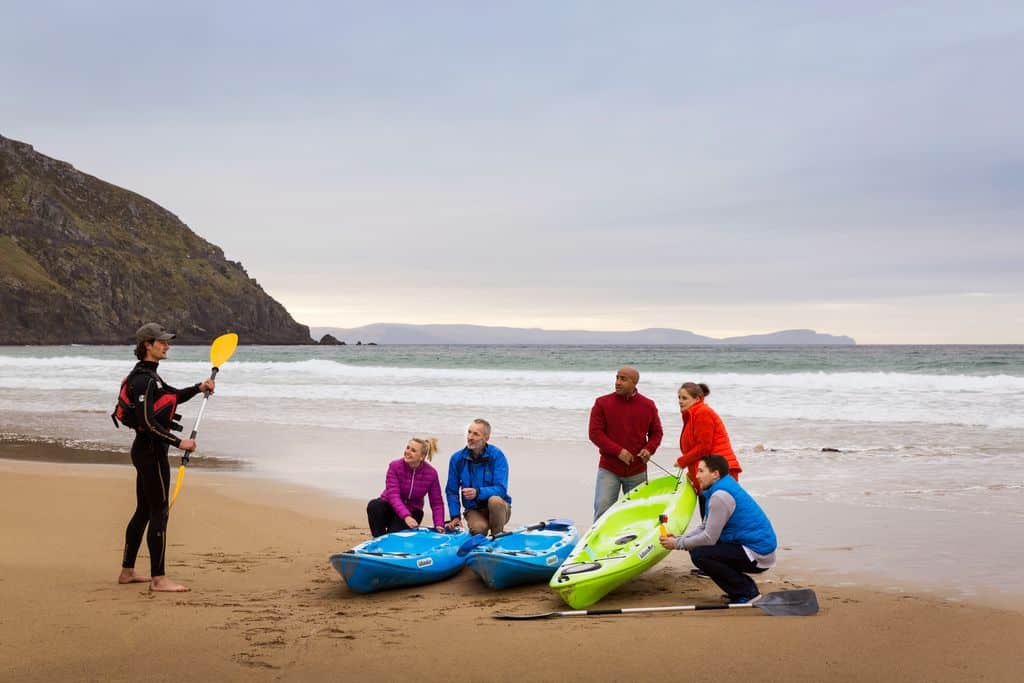 With just a 4 min walk into Dingle Town and at the gateway to the Dingle Peninsula you have weeks of activity for you group breaks