Tá cead míle rud le feiceáil agus le déanamh sa cheantar,
agus iontaisí mórthimpeall gach cúinne.
A selection of things to do in Dingle
Slea Head:
The Slea Head drive is one of the most scenic in Ireland as you round the promontory there are panoramic views of the Blasket Islands.
Blasket Island Day trips:
Trips arranged from house to the great Blasket Island. A haven of peace & tranquillity stepped in history. Picnics & packed lunches from Marions kitchen can be arranged. Blasket Island Ferries
Blasket Centre:
The Blasket centre overlooks Blasket sound; the centre explains the literature, language and way of life of the inhabitants of the Blasket Islands. The islanders moved to the mainland in 1953.
Archaeological tours:
Arranged & booked at Emlagh House. Pick up & drop off from house with a guided tour lasting two hours to four or five of the peninsulas many sites from the Bronze Age to Medieval times including sites of monastic interest, castles, tomb sites & holy wells.
Horseriding:
Arranged & booked here too. Beginners – 1 ½ hour rides, half & full day rides for experienced riders. Magnificent beaches & mountains covered on these rides. Horses of great temperament & very suitable for the terrain.
Sea fishing:
Arranged from house if desired, better to book ahead & of course is weather permitting. Visit Dingle Bay Charters for information on numerous marine activities in and around Dingle Bay.
Eco tours:
Tours are either by land or sea. Private guide can take guests on an eco walking tour or tours by sea are around the Blaskets & the harbour taking in the dolphin & seals.
Hill walking:
Endless range of Hills & mountains all running into the sea on the peninsula & a guide can be arranges or we can organise routes & maps for those who want to do it on their own
Inch Beach:
Inch Beach stretches for four miles and is one of the most spectacular stretches of beach in Ireland. Synonymous with the film Ryan's daughter, which was made on location on the Dingle peninsula
Bird watching:
A private guide can be arranged for this also to take guests along to various beauty spots along the peninsula to study local birdlife.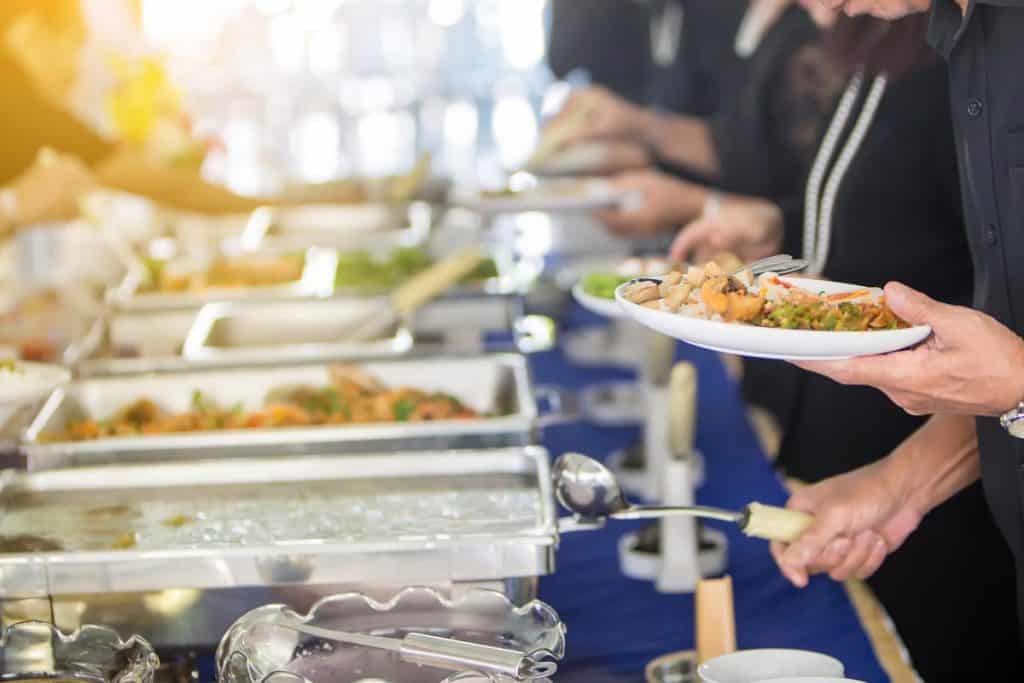 Looking for somewhere to eat in Dingle?